Cursed by a vengeful wizard, Prince Rune must choose between killing the woman he loves or convincing her to kill him.
Download the complete graphical novel in PDF format or read the original pages online. (The webcomic concluded in 2012).
Print copies and Kindle installments, including bonus short stories, available for purchase.
Wizards and Kings: Sacrifice is a novella that continues the story from Rune: A Tale of Wizards and Kings. (Also available for Kindle)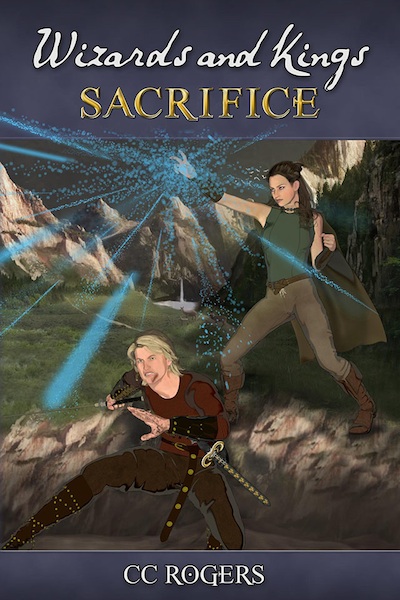 For more stories set in the Rune universe, visit the story index (sorted chronologically).